What is Laser Skin Resurfacing?
In today's society, people are eating healthier and exercising more. They desire to remove fine lines and pigmented lesions that hinder and age their appearance. The laser uses a less-invasive approach for treating superficial wrinkles, scars, and sun damaged skin. Laser skin resurfacing helps to fight the effects of aging, bringing back the healthier and younger looking you.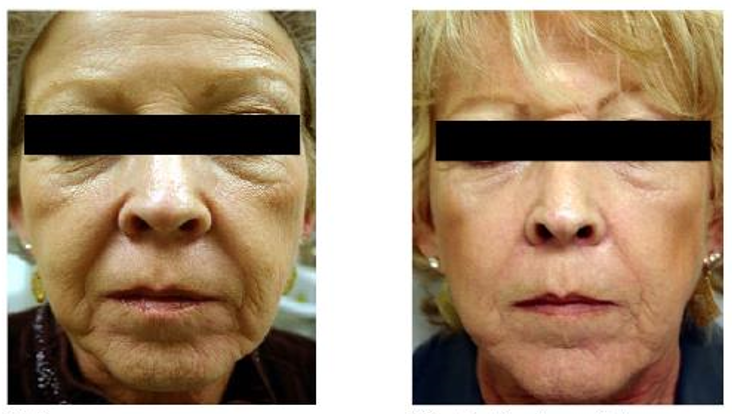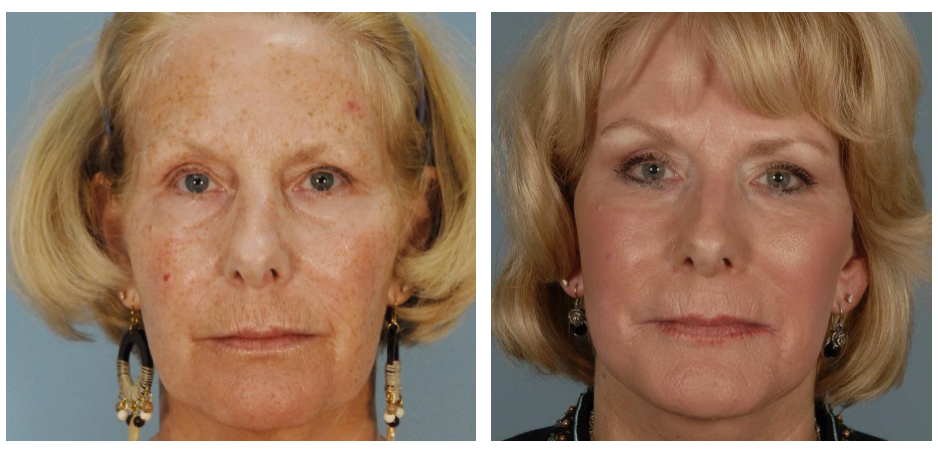 Speak Directly with Dr. Hormozi Below
Am I a Candidate for Laser Skin Resurfacing?
The Erbium:YAG Laser effectively removes fine to moderate wrinkles and age spots. It can be applied to a single problem area or to the entire face. Laser resurfacing can be used in conjunction with blepharoplasty surgeries to remove fine to moderate wrinkles around the eyes.
What Is the Procedure for Laser Skin Resurfacing?
The Erbium:YAG Laser is so gentle that it requires only topical or local anesthesia – never general anesthesia. Many patients are able to benefit from the Erbium:YAG's wide-range capabilities because the laser penetrates only 25-30 microns of the skin's surface at a time. It can be used as a single-pass light peel to gently resurface the skin, or it can be used as a multi-pass deeper peel to reduce deeper wrinkles and age spots. In this way, it becomes the ideal laser of choice for both younger and older patients.
What Is the Recovery After Laser Skin Resurfacing?
Because the Erbium:YAG is absorbed by the water in the skin, it does not char the skin like CO2 lasers. This means it presents a much lower risk of hyper- and hypo-pigmentation, making it ideal for darker-pigmented skin types as well as treating isolated areas such as around the eyes or mouth. Recovery time is dramatically shortened, and post-operative wound care is simple and easy. Most patients report little or no discomfort during or after the resurfacing. The most that has been reported is that it feels like a sunburn. However, this feeling lasts for only a couple of hours following the laser and is alleviated by using cold compresses. Most patients are able to return to work and their normal activities within one week. The skin recovers its natural color quickly, revealing a new, fresh, and smooth skin surface.
How Much Does Laser Skin Resurfacing Cost in Baltimore and Towson?
Laser skin resurfacing costs vary by patient, depending on the extent of treatments that are recommended by Dr. Hormozi. We offer FREE private consultations, and you may pay for your treatments by cash or check.
Acne Scar Removal with Filler